Ever go to a facility that has equipment that looks like its out of space age? Maybe it feels oh so cozy. Maybe its all color coordinated with the carpeting. Then the personal trainer comes out and he's even dressed in color matching clothes that matches the carpet.
DO you feel even like working out? Or would you rather pour a glass of wine and admire the art work on the wall? We at FHC have the type pf atmosphere that is conducive to working out. Some of our equipment is new, some of its old. But the point is, it still works….and makes you work too. We are a firm believer that there is a direct link in America between the record number of health clubs, gyms and fitness centers and the fact that obesity is at an all time high. Part of it stems from the belief that new shiny equipment complete with apricot foot scrub will get you fit. It wont. The truth be known most people who are fit prefer older equipment from the days when working out meant working out.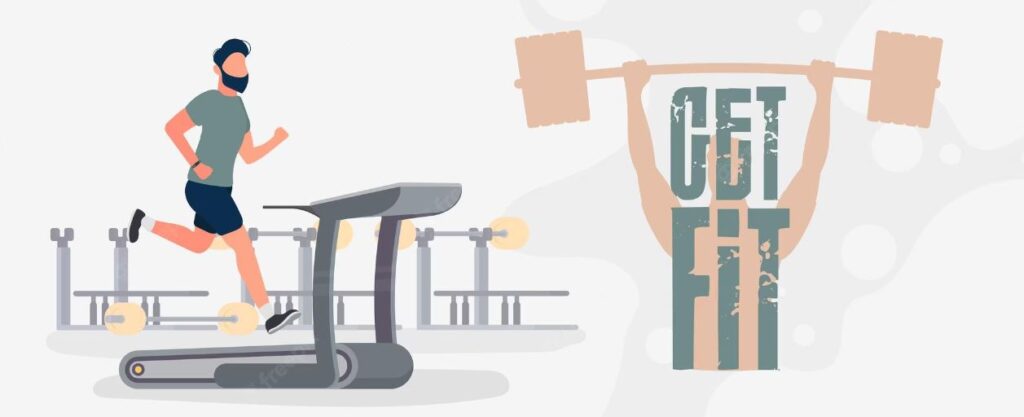 Our philosophy is simple: Train with intensity for best results. Get down and dirty with it. Put the work back in working out. We provide the blue collar atmosphere which produces the results you want. Anything else is just fluff.
Plenty. Some of the other facilities around offer recreational programs such as basketball, volleyball, swimming etc. Which is fine as long as one has the time for such ancillary programs. But at FHC our main focus is on fitness, getting you back into shape and reducing your weight or body fat and living longer fuller life. No recreational training here. We specialize in this and have been doing this a long time.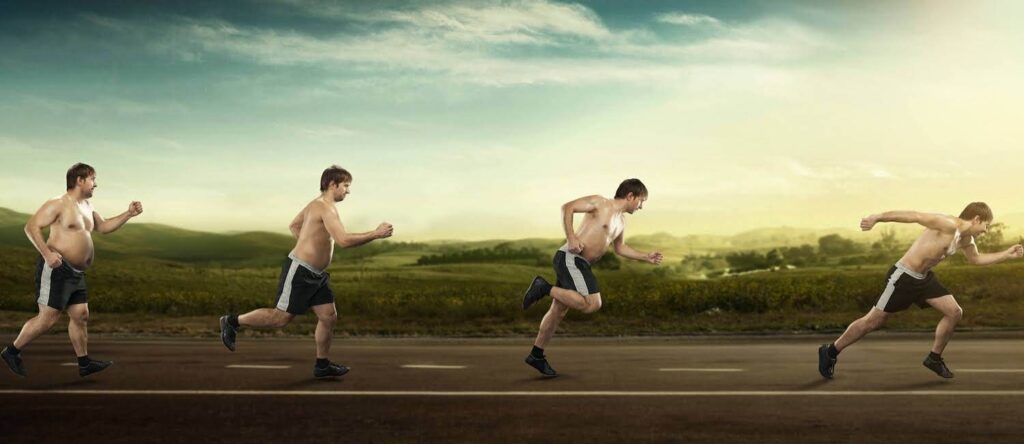 We have personal trainers that are available almost anytime and are here to answer any of your questions and support you in anyway. Just ask us for help and you will receive it.